Features
1. Time Tracking
2. Customer Relationship Management
3. Project Management
4. Invoicing and Accounting
5. Other Features
6. About GTP HUB
9. Business Systemisation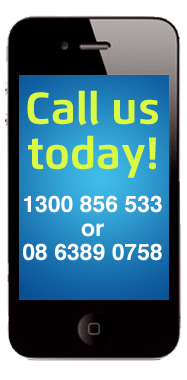 Scale Your Revenue Generation
Use GTP Hub to Develop and Pursue New Revenue Models
Establishing services of different pricing structures allows you to package offerings of greater subjective value to your clients.
The GTP Hub's analysis tools provides you with the intelligence to discern between, and generate invoices for, complex pricing arrangements.
6 Reasons To Try GTP Hub For Billing
1. Instantly know the value of work that has been completed by your team
Assess your liabilities to certain clients, projects or even industries!
2. You will know where time is being wasted so you can focus on improved productivity
By setting up you billing categories and having staff tag their time appropriately, you will be able to quickly see from the summary reports where you can eliminate time wasting activities that hinder service quality.
3. You can select in bulk all billable time records and tag these to be billed by accounts
GTP Hub will group all entries together on a client-by-client basis automatically, eg Six different time records for one client can go into the one invoice.
4. You can mark-up deposit, progress and balance invoices against major projects
From the projects list, you can easily see;
What value has been billed to the client so far that has been paid, and

What is left to bill when you finish the project.
We understand the billing is not just done based on time records but can also done against major projects as well. After setting up a project, you can tag deposit, progress and balance invoices for your accounting department.


5. MYOB Integration Available
If you use MYOB you can now align your finances with all other business functions.
6. Complete Online Accounting Software Plans Underway
Our goal is to remove the need to work with any other business management software!