Features
1. Time Tracking
2. Customer Relationship Management
3. Project Management
4. Invoicing and Accounting
5. Other Features
6. About GTP HUB
9. Business Systemisation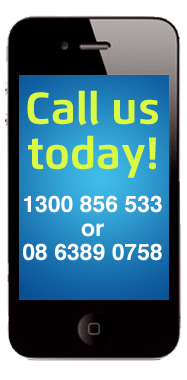 Totally Integrated Business Technology
Managing an Organisation
State-of-the-art technology should be one of the pillars constituting the infrastructure of your business. The GTP Hub will enable you to operate a more profitable business and reinforce your competitive edge.
GTP Experience
At GTP we have been servicing a loyal client base for over 16 years, and we recognise and respect the frustrations and hardships entrepreneurship entails.
This knowledge, experience and understanding provided the foundation for the GTP Hub's framework.
GTP Hub Benefits
More control
Healthier work/life balance
Happier clients
Also check...