Features
1. Time Tracking
2. Customer Relationship Management
3. Project Management
4. Invoicing and Accounting
5. Other Features
6. About GTP HUB
9. Business Systemisation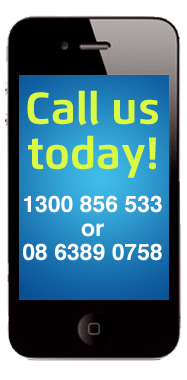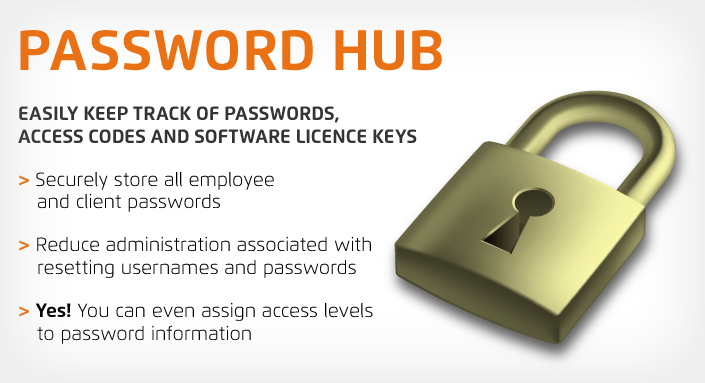 Locate and Retrieve Passwords Instantly
Easily manage multiple accounts across a large client base
Passwords are necessary for maintaing security and and assuring client privacy.


Passwords can be central (client and staff access), vertical (administrative levels) or horizontal (supplier and 3rd party access).
With enhanced security legislation passwords are getting more and more complex.
Remembering all these passwords can be a challenge and resetting client passwords can be a burdensome job that can affect your business.
GTP's Password Hub can be used to store the following:
CMS login details
FTP details

Email details
Domain name login details

Wordpress logins
Facebook logins
Gmail logins
Software Logins
Software serial numbers and registration keys
Security takes priority
Maintain control over all passwords. They can be made available to you only, or to selected team members or groups. The larger the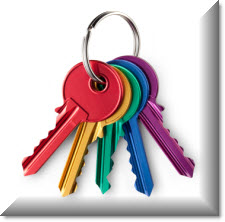 organisation, the more important it is to protect passwords and monitor access, and GTP Hub gives you the freedom and flexibility to maintain control over password access.
The system also allows team members who don't have passwords to see who has access to a password and ask them.
It also enables control over passwords for internal systems and passwords for client systems.

Also check...