Features
1. Time Tracking
2. Customer Relationship Management
3. Project Management
4. Invoicing and Accounting
5. Other Features
6. About GTP HUB
9. Business Systemisation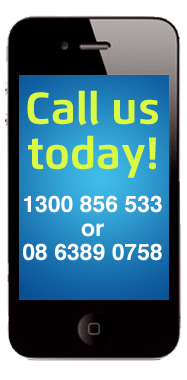 Forecast and Adapt with a Smart and Powerful Scheduler
One resource for structured delegation
Flexible Strategic
Human Resource Management.

Attributes and benefits
Prioritise urgent matters
Delegate tasks to specific staff/teams
Engage all ongoing projects
Pursue important business goals
Maintain schedule windows
Highlight and initiate timely billing
The GTP Hub Smart Scheduler utilises interdependent fields so when you make a change or update a scheduled milestone this will influence the dynamics of the workforce schedule. This produces a harmony of business functions helping to direct the tactics behind your business strategy.
'With GTP Hub's scheduler the team and I now have the ability to manage complex projects with the utmost convenience. It makes it much easier for staff to work within a defined framework, and it makes it easier for management to work out whether deadlines are being met and client promises are being kept'