Features
1. Time Tracking
2. Customer Relationship Management
3. Project Management
4. Invoicing and Accounting
5. Other Features
6. About GTP HUB
9. Business Systemisation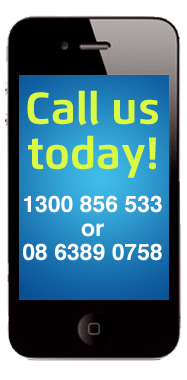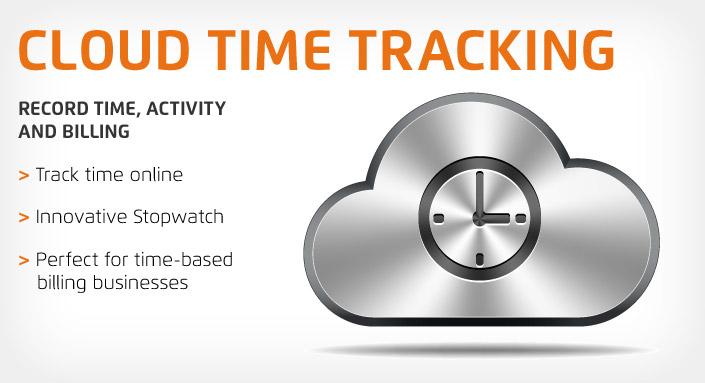 FINALLY: An intuitive, easy to use, time tracking, attendance and evaluation tool your whole team will love. You'll have 4 ways to enter time easily!
Works for staff, administrators, the accounts and HR departments.
Improve your workforce productivity
Simplify compliance
Improved ease-of-use
Streamline payroll processes
Eliminate hassles of old clunky time sheet systems
GTP HUB's time tracking system is immediately useable and provides for accountability across your organisation.
Now you can
track time easily online
bill time efficiently and
master time-management.
Advanced Features Include

Add and remove custom fields for time records
Control available billing options by project to limit mistakes
File Upload to time records
Query and comment history on time records
Audio alerts
Splitting of time records
One Click Export to XLS files including all custom fields
Across days time tracking
Phone call interruption tracking
Research and Development Grant log
Import from Excel CSV files
Staff restrictions to only enter time sheets and not access all the other magic in GTP Hub
Timesheet Approval, Query,Lock and Record Cancel Process
Easily track the time that you and your staff are spending
on projects to distinguish between billable and non-billable activities.
GTP Hub's Time Tracking module is a cloud-based timesheet system that provides detailed information of all activities undertaken.
Our smart stopwatch encourages productivity and discriminates between clients, projects, administration tasks, R&D, management responsibilities, and even different operational tasks so you can quickly analyse your business activities and identify opportunities for improvement and innovation.
Analyse and evaluate actual time spent
Using GTP Hub's time sheet software is easy, simply
Click start when you begin working on a task and click stop when you're finished to store a time sheet entry. Later create full time sheet reports with a breakdown of what was undertaken, when this was executed and for which client - informing your payroll and billing while recording real-time information for auditing purposes.

GTP Hub Cloud Time Tracking can handle the needs of freelancers and professionals who work on multilple projects, jobs and cases during a single day. It allows for billing by the hour as needed by designers, developers, accountants and lawyers.
Plus it is also able to handle the simple needs of whole day time sheet entry as required by staff who work on the same job for whole days.
Value of Tracking Time in different contexts:




Evaluate lag measures;
Where are we making money?

Where are we losing money?
Are we quoting accurately on work?
Who is working productively and effectively?
Who is inefficient and needs coaching?
How much productive paid work did we complete this week?, this month?
What is the profit margin (or deficit) of each of my staff?
Implement lead measures;
Individual accountability - Tasks and responsibilities
Team accountability - Milestones and sub-milestones
Client accountability - Engagement and co-creation
Stakeholder - Training, development and performance
What's great about this web-based time-tracker is that it can be accessed from anywhere, so whether you and your staff are at home working on projects, out of town or even overseas, these tools can still be used to track and manage time.
It's a powerful yet functional system, with a wide range of features that are not only management-friendly, but employee-friendly too.
New: Attach Files To Time Records
Great for Agencies.
Quickly show changes done for clients if queried.
Provide real proof of work completed
Smart Stopwatch Functions
Run it on the web browser in the background
Track time using the stopwatch
Select any client's projects and sub-projects within the stopwatch feature
Select the Billing Category which controls the rate of billing (e.g. data entry, consulting, work-in-progress)
Use the Work in Progress feature for an up-to-date value of work completed
Override calculated billings if necessary and create non-billable categories
Put in pause times for breaks, or use the 'stop and start' pause timer feature
Operate the stopwatch across two or more days. Unlike many other systems, the GTP HUB stopwatch will let users work through the night (for example, from 8pm to 4am the next day) with no problems
Edit or split times when different tasks are entered into the same time record
Activate an optional audio alert as a reminder to update the timer
Use the phonecall button to track telephone activity
Use the Research and Development category for tagging projects for Government Tax grants
Attach files like screenshots and documents to time records to show work done
Weekly Time Entry
Don't need detailed intra day time records, but you do need an easy to complete time sheet for your staff?

The weekly time sheet entry provides a simple way to enter in hours for the week making time entry

Simple
Fast
Accessible
.