Features
1. Time Tracking
2. Customer Relationship Management
3. Project Management
4. Invoicing and Accounting
5. Other Features
6. About GTP HUB
9. Business Systemisation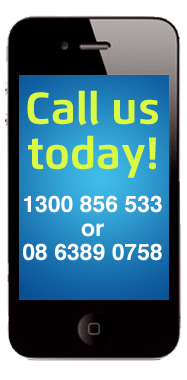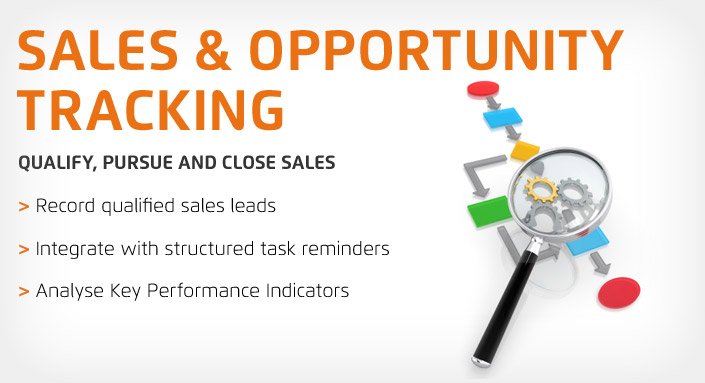 Sales Dept. - The Only Profit Centre

Quantify
With the GTP Hub's Sales and Opportunity Tracker you can create and quantify new opportunities, and share status updates across departments.
Clarify
The GTP Hub comment stream provides an instant view of all client communication - So that opportunities can be managed professionally.
Instant Reports
Marketing Reports - Leads Identified
Sales Reports - Converted Sales
Monthly Key Performance Indicators (KPI's):
Leads Generated
Number of Closed Sales
New Sales Contract Value
Chart: Leads -v-Sales Targets
Chart: Sales -v- Sales Targets
Sales Conversion Rate calculator
Once you have won a sale, you can generate a project with just one click.