Features
1. Time Tracking
2. Customer Relationship Management
3. Project Management
4. Invoicing and Accounting
5. Other Features
6. About GTP HUB
9. Business Systemisation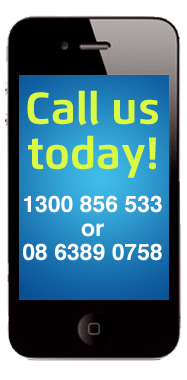 Better Manage Cashflow and Reduce Liabilities
GTP Hub Functions
Easily tag which time records you want to bill
Simply filter by billable time records
Tag the lot with one click of a checkbox
Tell the system to generate online invoices in bulk
Accounts can indicate what they have billed with the invoice number
You can easily see what's been billed and what has not yet been billed.
You can see how much has been billed within set time periods and how much should be billed.
You can see if you have billed your clients for projects and work done.
Your Book Keeper's/Accontants Life is Made Easy
You can place in comments for what you want on the invoice or let your book keeper work it out from the time records.
Your book-keeper can tag what has been invoiced with an invoice number and you now know its been billed.
Simple colour coding gives you instant recognition of what has been flagged to be invoiced and what has been invoiced.
Coming in 2013
Retire your old, out of date accounting software and move to the cloud where you can access your information at any time, from anywhere.