Features
1. Time Tracking
2. Customer Relationship Management
3. Project Management
4. Invoicing and Accounting
5. Other Features
6. About GTP HUB
9. Business Systemisation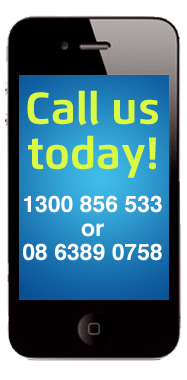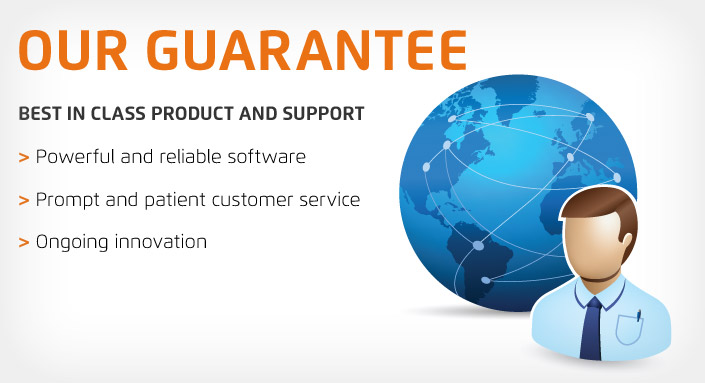 Guaranteed Efficiency and Service Delivery Improvements
Enhanced Customer Satisfaction and Healthier Margins
Try GTP Hub Free for 45 days, and utilise our support staff for up to two hours free personal training on how to get the best out of the software. and if you dont find that your organisation is not more organised and effective, giving you a greater sense of personal control, less problems and happier clients then we will let you use the software for up to 10 staff for 6 months free and provide up to 10 hours of Free support to get everone up to speed.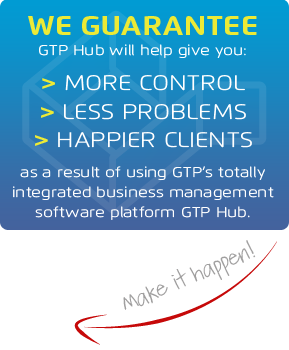 We Guarantee GTP Hub will help give you
- More Control
- Less Problems
- Happier clients
By allowing your business to be
- More organised
- More effective in execution
- Outcomes focused
- Implement better team communication
- Better scheduling and resource allocation
- Better at understanding what is going on.
Activating your free trial is simple.
Also check...