Features
1. Time Tracking
2. Customer Relationship Management
3. Project Management
4. Invoicing and Accounting
5. Other Features
6. About GTP HUB
9. Business Systemisation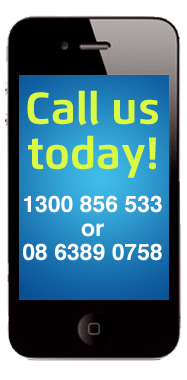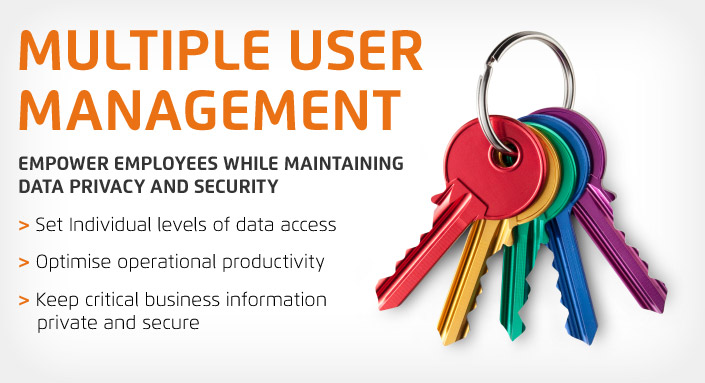 Levels of Accessibility
Cultivate an Empowered Workforce
Frontline staff and other stakeholders are often the most important service personel that infliuence brand judgements. Ensure that your representatives are equiped with appropriate and up to date information to enable them to perform to the height of their capabilities.

GTP Hub's User Management ensures:
Productivity is optimised
Privacy upheld
Security maintained
Levels of access may be divided across:
Staff
Supervisors
Management
Shareholders
Sub contractors
3rd party service providers
Individuals
Any other categories - Just create and assign
'GTP Hub is extremely important in our line of work because of the amount of hours lost in productivity where our staff (and our clients) could not access vital information and resources when needed'
Also check...