Features
1. Time Tracking
2. Customer Relationship Management
3. Project Management
4. Invoicing and Accounting
5. Other Features
6. About GTP HUB
9. Business Systemisation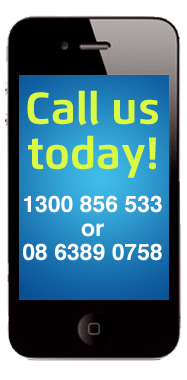 Customer Relationship Management
Communicate and Deliver Consistent Value with an Integrated CRM
Track everything about your prospects and clients for effective marketing!
Yes, GTP HUB is a powerful CRM solution too !
Boost productivity and lower costs by integrating all your client and contact information
Record, track, share and analyse interactions with customers, clients, prospects and suppliers

'The GTP Hub is a powerful and robust CRM system for managing a large contact database'
Brett Williams - Response Marketing

Adding a new client or contact
Business Name
Contact person
Address
Phone
Email
Website
Source
ABN
You can also keep an internal description outlining any agreements, observations etc.