Features
1. Time Tracking
2. Customer Relationship Management
3. Project Management
4. Invoicing and Accounting
5. Other Features
6. About GTP HUB
9. Business Systemisation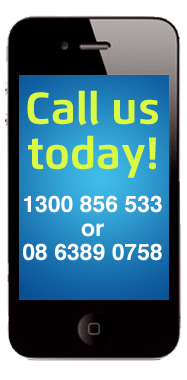 Streamline overdue account management

Follow a consistent process of client engagement

Overdue accounts can often have a much greater affect on you and your business than just the time taken to pursue them.
Every outstanding invoice costs a business in interest and lost opportunities.
Meanwhile following up overdue accounts by calling, drafting letters and sending emails can be a delicate process that you the entrepreneur may take personally and may negatively affect your professional relationships.
So, automate this process with professional, consistent correspondance and focus on value adding activitiies.

Integrate your books, communicate with clients and record
Import overdue accounts directly from Quickbooks and MYOB into a bulk email system - and PLUS, we can see whether the client has opened the email or not. No more excuses about not receiving an overdue notification!
The software also allows us to batch several overdue accounts in one email, or send one at a time.
It also allows us to tag those clients that are on payment plans, so that we don't bother them by sending unnecessary follow-up demands.